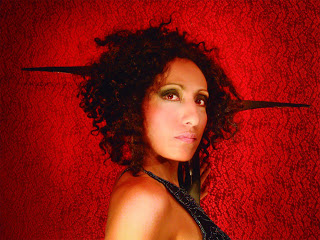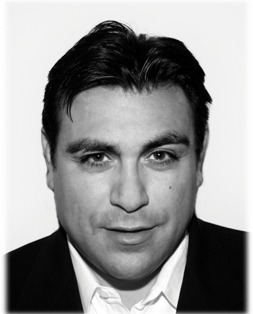 On Monday evening at the Sunset Hill Community Center, Paula Nava Madrigal, conductor, and Teo Benson, concertmaster, performed with the Sunset Hill Chamber Orchestra at the first-ever Concierto Posada in Ballard. (See https://www.facebook.com/events/1660179014257993/)
Professional opera singers, tenor Jose Iniguez and soprano Alma Rocio.Jiminez, performed as well for a standing-room-only crowd.
A fiesta with many Mexican potluck dishes, a pinata, singing and dancing followed the concert to the delight of attendees.
Thanks go to the support of Seattle's Office of Arts & Culture smART Ventures as well as Young Strings Project Outreach.